About the Program
Middle Eastern Studies (MES) promotes the intellectual exploration and analytic study of the historical and contemporary Middle East, from North Africa to Central Asia. MES provides an interdisciplinary framework with course offerings cross-listed with history, literature, Arabic, Hebrew, religion, human rights, sociology, anthropology, gender studies, political studies, art history, and environmental and urban studies.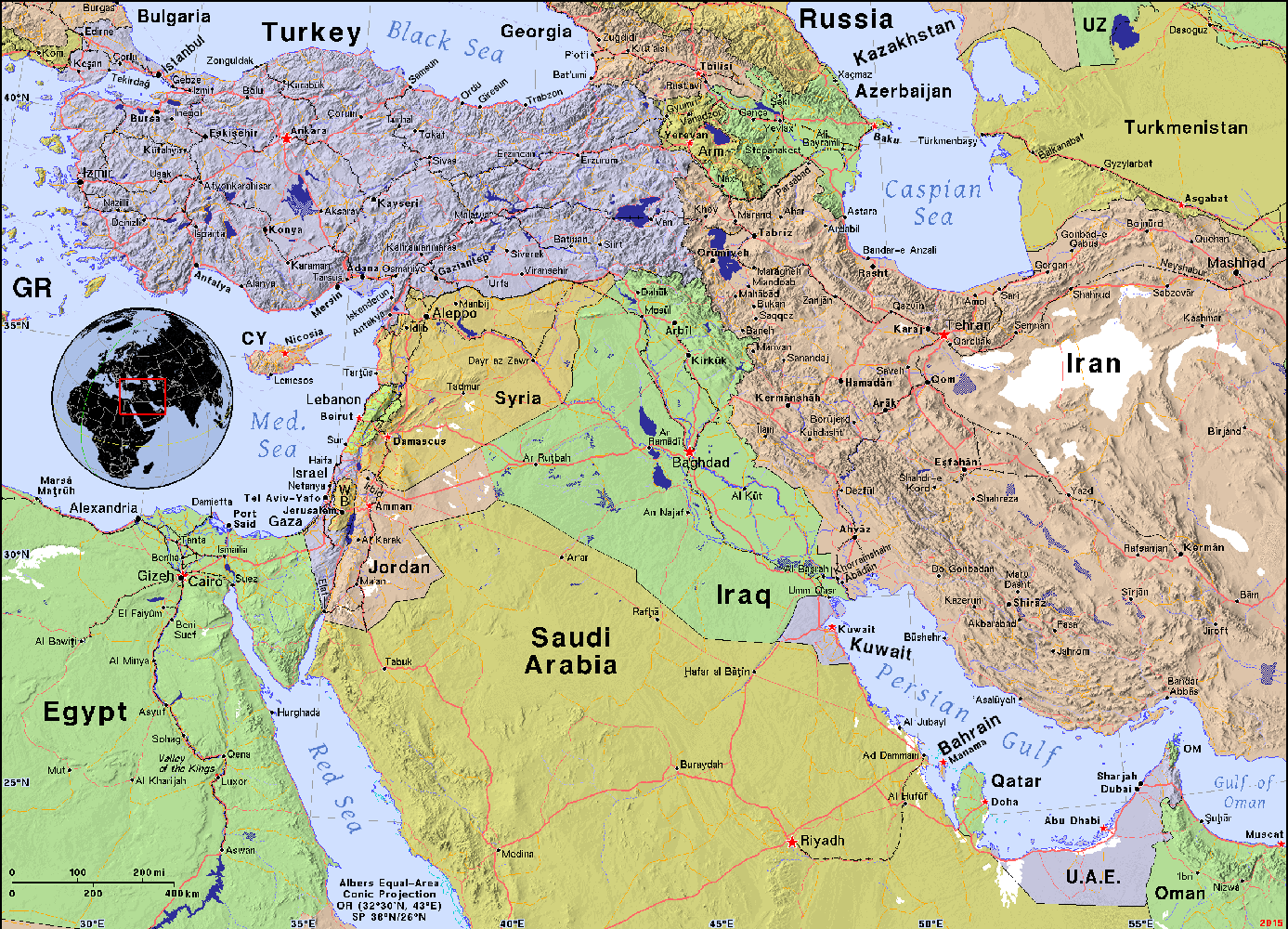 Our Focus
The main objective of MES is to meet the academic and professional needs of students who are interested in the histories, societies, and politics of the Middle East. Regional issues include, but are not limited to, topics such as refugee affairs, human rights, politics of oil industries, authoritarian and religious governance, the rise of religious identity, and the Arab-Israeli conflict. In MES, students will gain both disciplinary breadth and regional focus.
Middle Eastern Studies DEI Statement
The Middle Eastern Studies Program at Bard College unequivocally asserts its committed solidarity with vulnerable populations both in the United States and abroad, and recognizes the U.S. government's role in producing and perpetuating this vulnerability. Diversity of student backgrounds, experiences, and perspectives is fundamental to the intellectual work and scholarly community surrounding MES at Bard. We welcome students of all races, ethnicities, citizenship-statuses, genders, sexualities, classes, and religions. We stand against racism, Islamophobia, anti-Semitism, gender- and sexuality-based discrimination, classism, and ableism. The MES community at Bard insists that we must include the underrepresented and the vulnerable in the work of the academy if we are to learn from the diversity of historical and geographical experience.